Welcome to the faculty research hub! This page is designed to highlight the work that your fellow faculty members are accomplishing to inspire your own research.
Humanities
Religion Department's Dr. Sohini Pillai is currently working on a book project that is tentatively titled, Krishna's Mahabharata: Devotional Retellings of An Epic Narrative. The book demonstrates "how regional religious traditions in premodern South Asia transformed the Sanskrit Mahabharata, an epic about a catastrophic war, into a narrative of Hindu devotion focused on the popular Hindu deity Krishna," said Dr. Pillai. This project is a continuation of her PhD dissertation.
Dr. Pillai spent ten months researching for this project in India, funded by a Fulbright fellowship. She explained, "I've been able to incorporate parts of my research into my teaching. For example, this past winter I taught a class entitled Princesses, Demonesses, and Warriors: The Women of the South Asian Epics and my fieldwork in India was incredibly helpful when it came time to plan and design this course."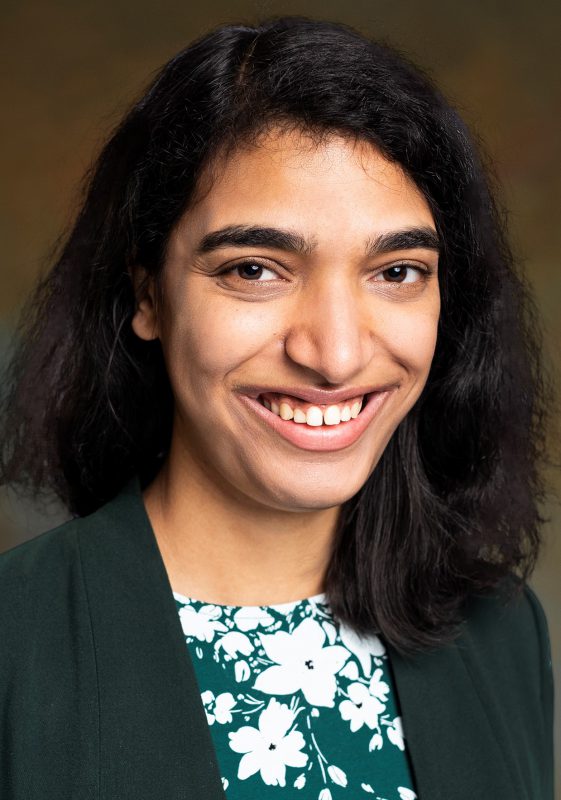 English Department's Dr. Ryan Fong has been working on a project entitled Undisciplining the Victorian Classroom since 2020. Dr. Fong has worked collaboratively with three other developers to reimagine how to teach Victorian Studies through a race-conscious lens. This ongoing initiative has received lots of attention since the website's start. Dr. Fong said, "We have had more offers to contribute to the site than we have been able to support so far, and we have received a lot of positive feedback about how instructors around the US and the world are using our site's materials."
Not only have they earned praise for their efforts, but Dr. Fong has been invited to speak on and write about the project for major conferences and journals in his field.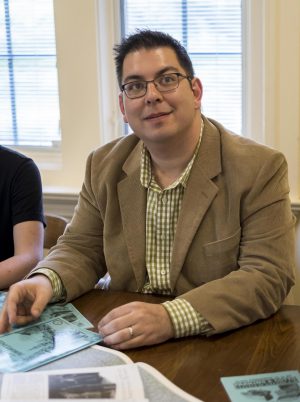 History Department's Dr. Rochelle Rojas has been working on a book project entitled Bad Christians and Hanging Toads: Witchcraft in Early Modern Spain. This project idea stemmed from her dissertation with the goal of writing a book. Through several fellowships that she earned from the American Association of University Women, Fulbright, and Woodrow Wilson Fellowship, Dr. Rojas was able to travel to Spain to further her research.
Dr. Rojas has now completed her archival research and is currently in the final stages of writing her book. She incorporates her research into her classroom, like several other faculty members have: "I have shared my writing processes and I lecture on the topic and its connections often," said Dr. Rojas.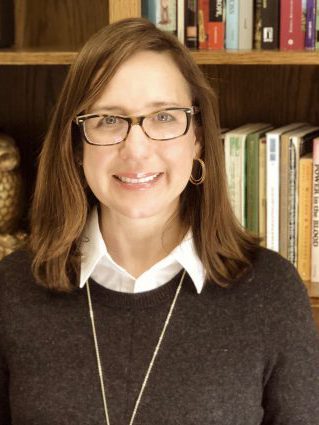 Natural Sciences
Chemistry Department's Dr. DAR is furthering her research from her dissertation on making photoactive coordination complexes while working with first-row transition metals. This project is a step towards solving the energy crisis by using affordable metals.
Dr. DAR works with 11 students in her lab who help her with experimental work, sharing their input and observations. "Together, we discuss next steps and plan experiments. It's a lot of fun," said Dr. DAR.
Although she acknowledges that the research process can be tedious and at times, discouraging, she says, "It is incredibly rewarding to work alongside our talented students, and to see them grow as scientists."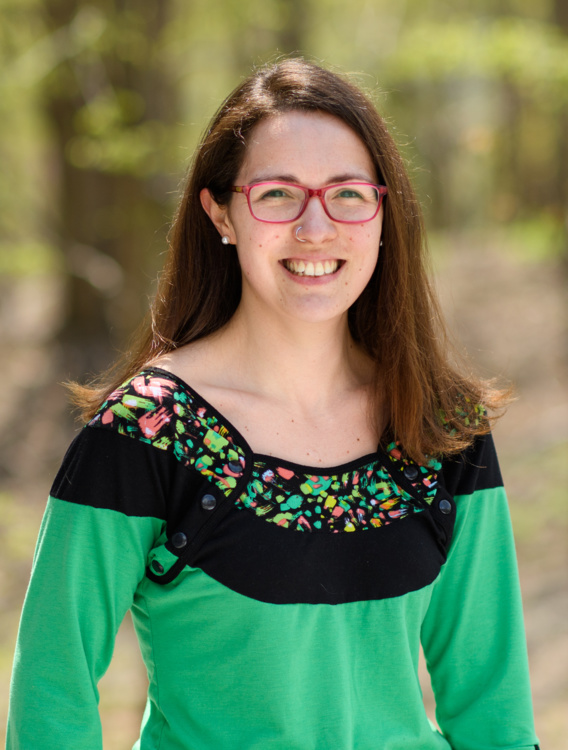 Chemistry Department's Dr. Jeffrey Bartz has applied for and received several grants including the S-STEM grant and grants from the National Science Foundation (NSF). Dr. Bartz said, "I'm driven to pursue these projects to make opportunities for students."
Dr. Bartz has been working for 25 years on laser photodissociation in a project that originated in a lab at MSU until he gained funding from the NSF for a lab at K. He has worked closely with the Office of Fellowships, Research, and Grants to pursue these funding opportunities. "The office has been the biggest help. I wouldn't have the fancy laser equipment I have if it wasn't for the office suggesting that I apply," said Dr. Bartz.
Additionally to his own research, Dr. Bartz worked with a committee of K faculty in the Natural Science and Mathematics divisions and an external evaluator from WMU to apply for the S-STEM grant. This scholarship provides funds to encourage students who would not otherwise have the financial means to pursue a career in STEM.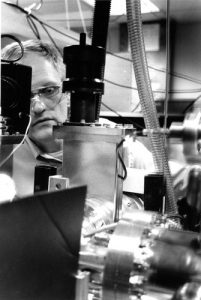 Biology Department's Dr. Michael and Amanda Wollenberg received a grant from the National Science Foundation in 2018 to further their research on symbiosis infection and immunity.
Throughout the research process, they have worked with 10 students who have earned stipends that were funded by the grant. Additionally, the grant will be purchasing a new fluorescent dissecting scope for the labs at K college, and has sponsored the purchase of other materials necessary for their research.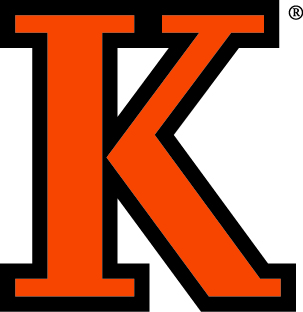 Interdisciplinary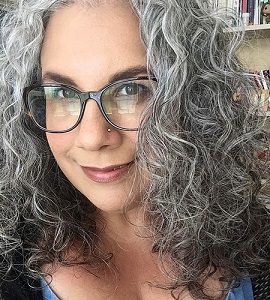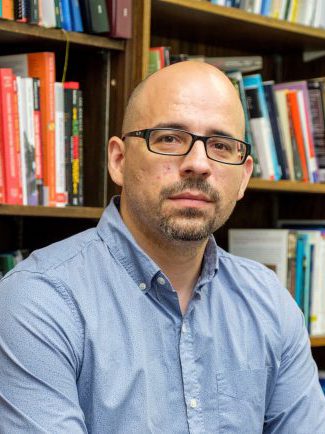 English Department's Dr. Shanna Salinas and Dr. Bruce Mills and Sociology Department's Dr. Francisco Villegas have been working on the College's Humanities Integrated Locational Learning (HILL) project and have recently received a $1.297 million three-year grant from the Andrew W. Mellon Foundation. This grant will help expand educational opportunities for Kalamazoo College students and will emphasize the importance of humanities in social justice work.
Dr. Mills said, "I have always embraced high-impact learning practices such as active learning, service-learning, oral historical, and other civic engagement initiatives. My research along with these practices have the promise for creating deeper and more sustained commitment to the questions and goals of a class," thus, his decision to collaborate with Dr. Salinas and Dr. Villegas (co-program directors) as the contributor of the digital humanities portion of the initiative.
Additionally, Associate Professor of Music Beau Bothwell and Professor of Art and Art History Christine Hahn are involved in this project as curriculum coordinators for St. Louis and San Diego respectively.